Which dessert flips your fin?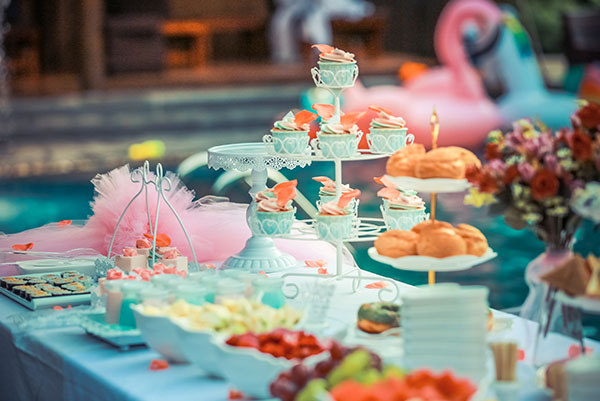 Which flavor would you swim to first?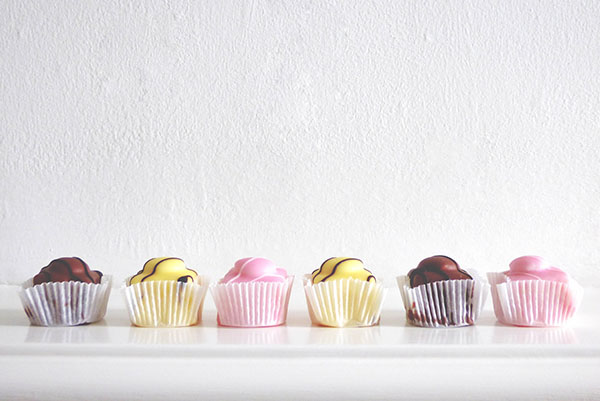 Which texture do you prefer?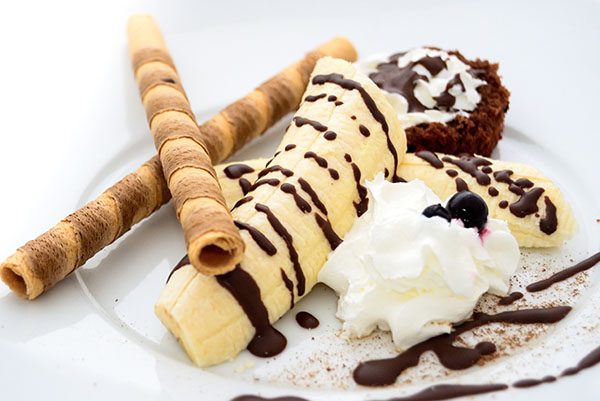 What is your favorite topping?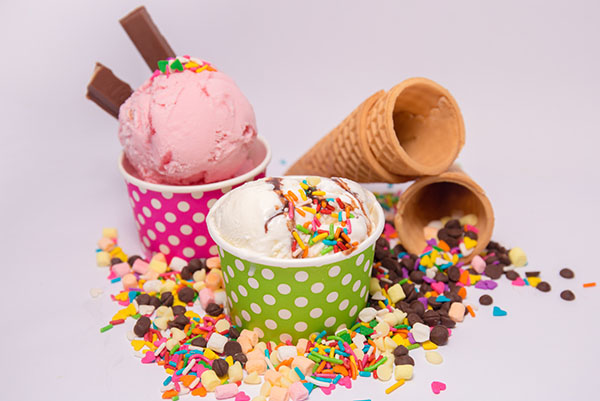 Favorite food at the fair?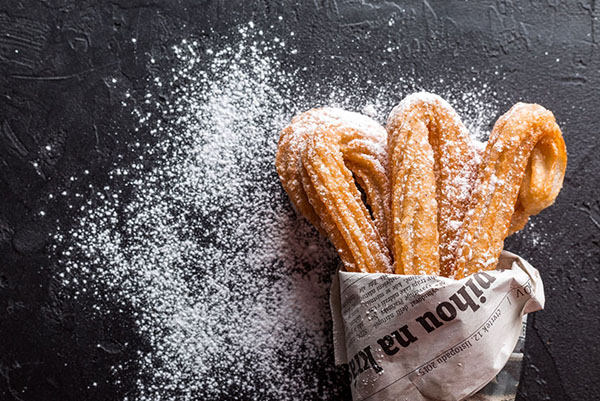 How do you like your dessert?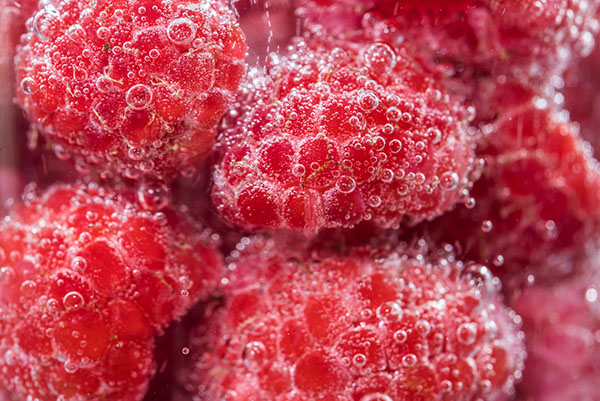 How adventurous are your taste buds?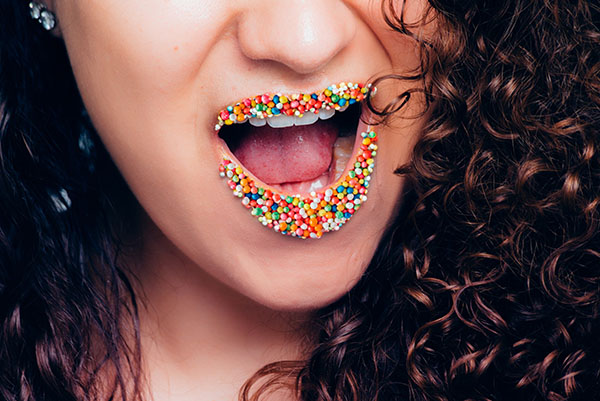 Which type of fruit do you adore?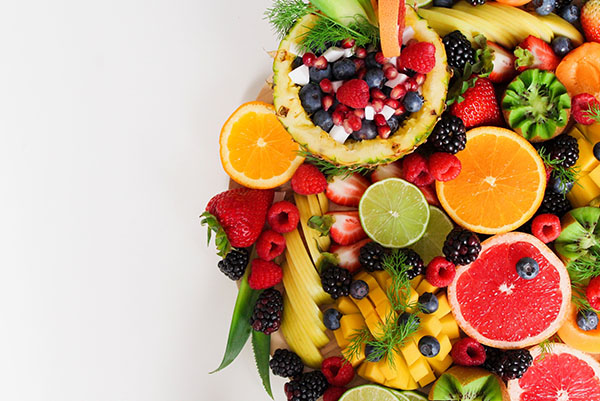 What continent are you from?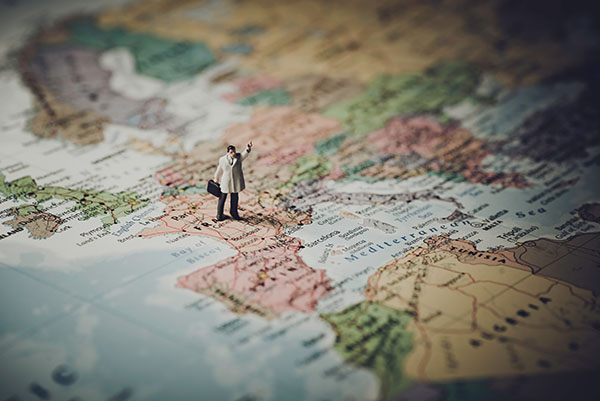 Where do you typically eat treats?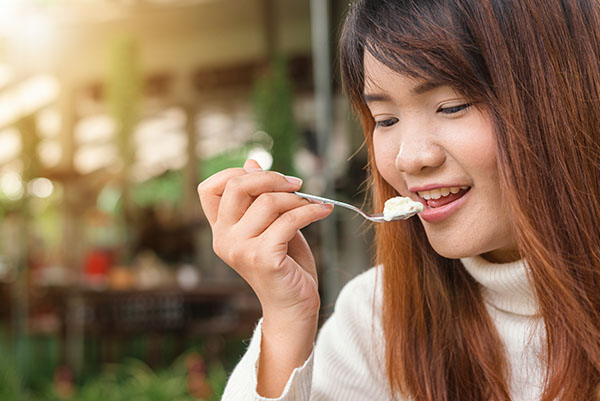 Which Mermaiden shares your sweet tooth?
You share a sweet tooth with Mermaiden Serena! (Greek Baklava Bars)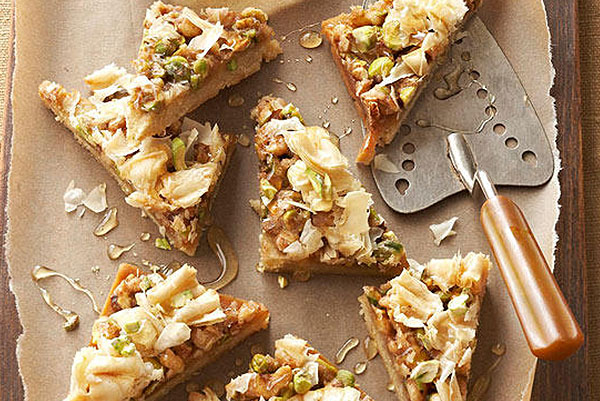 Because Serena swims the Mediterranean Sea, we suspect she occasionally indulges in this classic Greek favorite topped with nuts and drizzled with honey, which you may also flip for! [Photo by Better Homes & Gardens]
You share a sweet tooth with Mermaiden Waverlee! (Strawberry Cheesecake)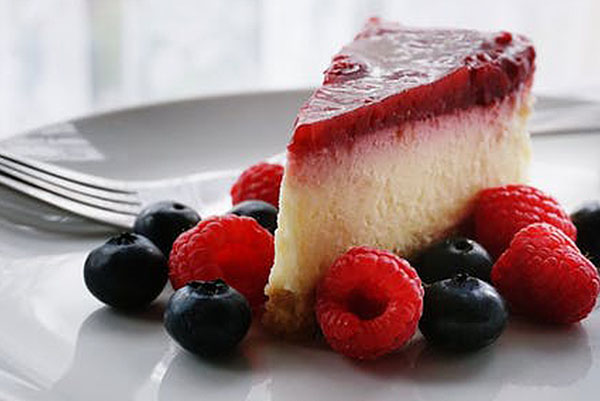 If you enjoy classic American desserts, you'll likely love strawberry cheesecake, a popular dessert item—frequently found on a dessert menu in Waverlee's California hometown.
You share a sweet tooth with Mermaiden Zoey! (Fairy Bread)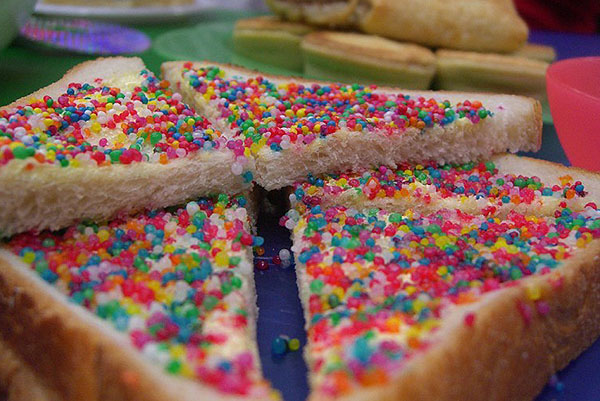 Fancy some sprinkles? Then you'll love this fairy bread that's popular with kids in Australia. We think that if this were dangled in front of spunky and fun-loving Mermaiden Zoey, she'd swim fast for the colorful sprinkles atop buttered white bread! [Photo by Alpha/Flickr]
You share a sweet tooth with Mermaiden Jia! (Hato Sabure Butter Cookies)
Love desserts light on sugar and full of buttery flavor? These dove-shaped cookies were popularized in Jia's native country of Japan during the Meiji era after a shop owner tried his hand at recreating European biscuits. [Photo by snakku.com]
You share a sweet tooth with Mermaiden Brynn! (Irish Honeycomb (Yellowman))
Are you fearless when it comes to trying new foods? If you're always on the hunt for something new and different, you'd probably reach for this Irish Honeycomb that's popular with Mermaiden Brynn's Celtic crowd! It tastes a lot like toffee and feels a lot like peanut brittle. [Photo by theedibleflower on Instagram]
You share a sweet tooth with Mermaiden Mariana! (Molten Lava Cake)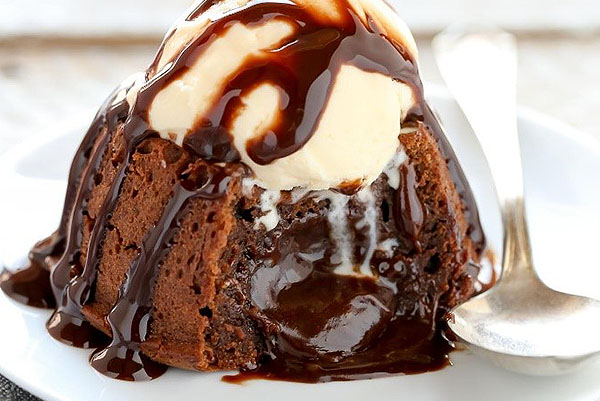 Because chocolate is universally adored, we think all chocoholics will dart for this Molten Lava Cake that's oozing with flavor. Mariana's kingdom is hidden deep within a volcano, just like the tasty sauce of this sweet confection! [Photo by Live Well Bake Often]
You share a sweet tooth with Mermaiden Destiny! (Rice Pudding)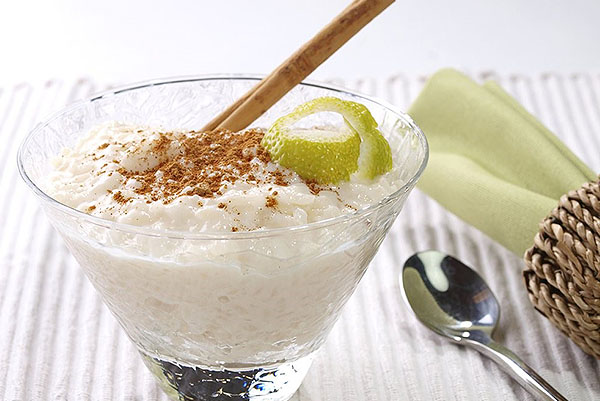 Creamy rice pudding topped with cinnamon and flavored with lime is a popular tropical treat in the Caribbean. We think the chances of Mermaiden Destiny emerging from the sea to join you in sharing this snack are very high! [Photo by Top Villas Ltd.]
You share a sweet tooth with Mermaiden Crystal! (Cotton Candy Ice Cream)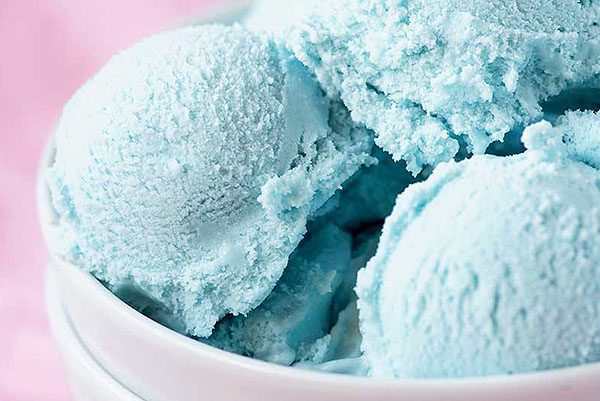 It's easy to see how Crystal's origins in the freezing Arctic Ocean have sparked her love for cold ice cream. She particularly adores the cotton candy flavor because it coordinates so well with her blue scales. We think you'll love it, too! [Photo by Homemade Hooplah]