Fin Fun presents a mermaid story from Mermaiden Mariana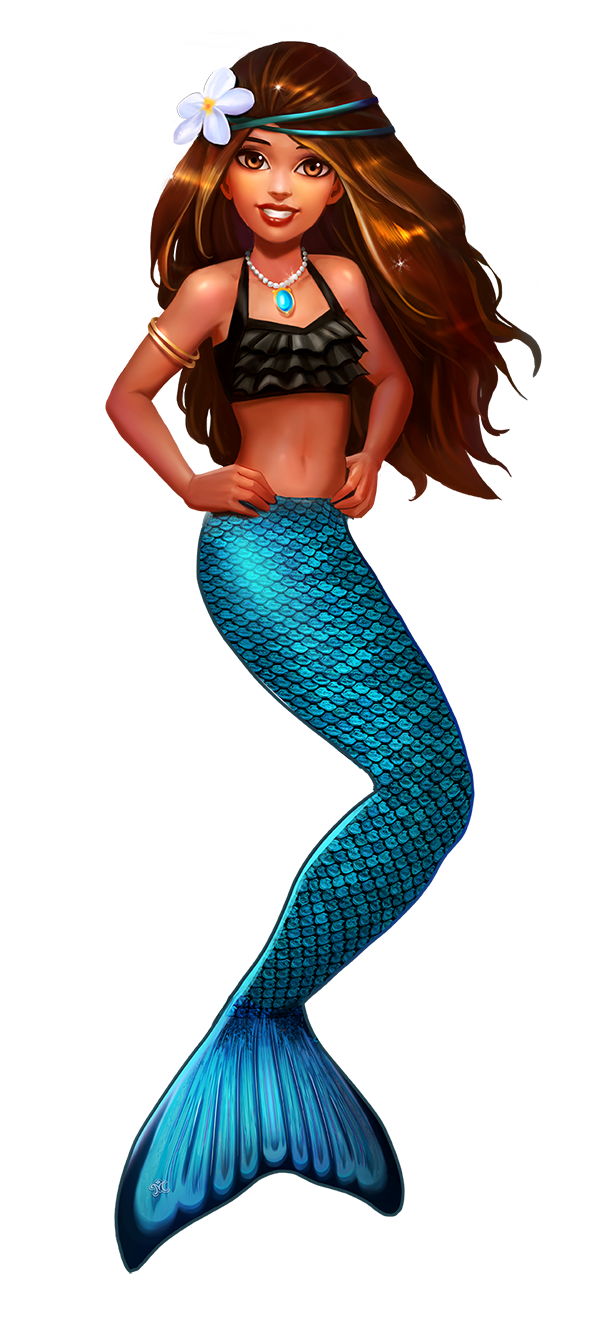 The travel back to my new kingdom was long and tiresome, but it gave me time to think about all that has transpired in our battle against Calisto and her crew.  I've spent many years surviving on my own and am thrilled to now be part of a team has inspired me in ways that I wasn't expecting.
It feels good to have a family to protect. I look forward to building a family of my own with my father King Caspian and all the merfolk that are now welcome in the Mariana Kingdom. My dad sent a school of barracuda to spread the word that we're creating a new mer-community. There's gotta be someone else besides us who wants to live in a volcano, right?
The MerCouncil also promised my dad and me that they'd provide some strong mermaids to help put together homes for our family and the other mermaids who decide to live in Mariana Kingdom. For now, Rico, Dad, and I are comfortable living amongst the broken coral and swampiness of our sunken volcano. Dad and I are alike that way – we don't need a lot of creature comforts.
Today we explored the kingdom to gather any useful materials for future building projects. After several hours, we found some large clamshells, strong seaweed to make rope, beautiful onyx boulders, and hundreds of breathtaking seashells to add decorative flair to our burgeoning community.
Even though we made progress on the rebuilding of our kingdom, I struggled to remain positive in the face of the adversity bound to occur when starting from scratch. As I rummaged through the debris of a fallen statue of my father that was once placed in the central cove, I couldn't help but feel like I am destined to spend the rest of my life here alone with my father and my stingray.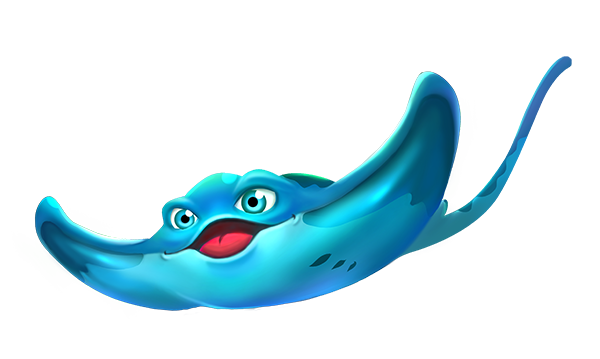 After our long day of scavenging, I sank into my shell bed to take a nap. Rico snuggled on my lap as I felt the weight of the day slip away—when suddenly—quick vibrations moved the water like the fin of a sailfish. My eyes jolted open! I sensed a mermaid was near with troubling news. Because my special powers allow me to feel the emotions of others, I closed my eyes again and concentrated on the feelings of the approaching visitor.
In a flash, I witnessed the arrival of a slim merman gracefully approaching the door of my room, escorted by my father.
"Darling Mariana, you have a visitor from the MerCouncil," my father said with concern.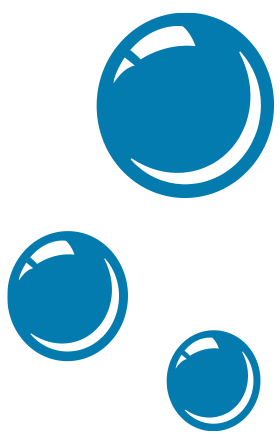 I sat straight up in my bed and looked alert. The regal merman in my presence bowed slowly. "Princess Mariana, I am sorry to trouble you with an unexpected visit. I have been sent to deliver this scroll from the MerCouncil. Please read it at once."
Clumsily, I took it from his hands and quickly unrolled it. Apparently the MerCouncil was seeking to confirm the whereabouts of each of the Mermaidens' precious stones, which we received when we were officially presented as princesses. Mine are pearls, but as Mermaidens, we each have our own type of stone or gem. I quickly grabbed the satchel hanging from my belt and reached inside to verify its contents. The smoothness of the pearls on my fingertips reassured me. My face relaxed.
"You can tell the MerCouncil that my pearls are safe and sound," I said.
He replied, "Thank you, Princess. That will be all."
As quick as lightning, our visitor swam away into the darkness of the ocean. I felt his fear for miles.
I clutched my side satchel tightly and whispered an oath to keep my pearls safe among the chaos that I could feel coming.