Crash!
My head shot up from its nest in my arms, and I listened in the dark. I heard something shuffling around in the darkness near me. Fear crept up in my throat and I fumbled around for my little chest of glow stones that I keep close to my ice bed. Finally, I found them and whipped open the lid to grab two stones. I lifted them up and quickly surveyed the room. Pepper sat sprawled in the middle of a huge mess. Somehow the clumsy little penguin had knocked over my ice sculpture of a killer whale and her baby. I gasped and put my hand to my mouth.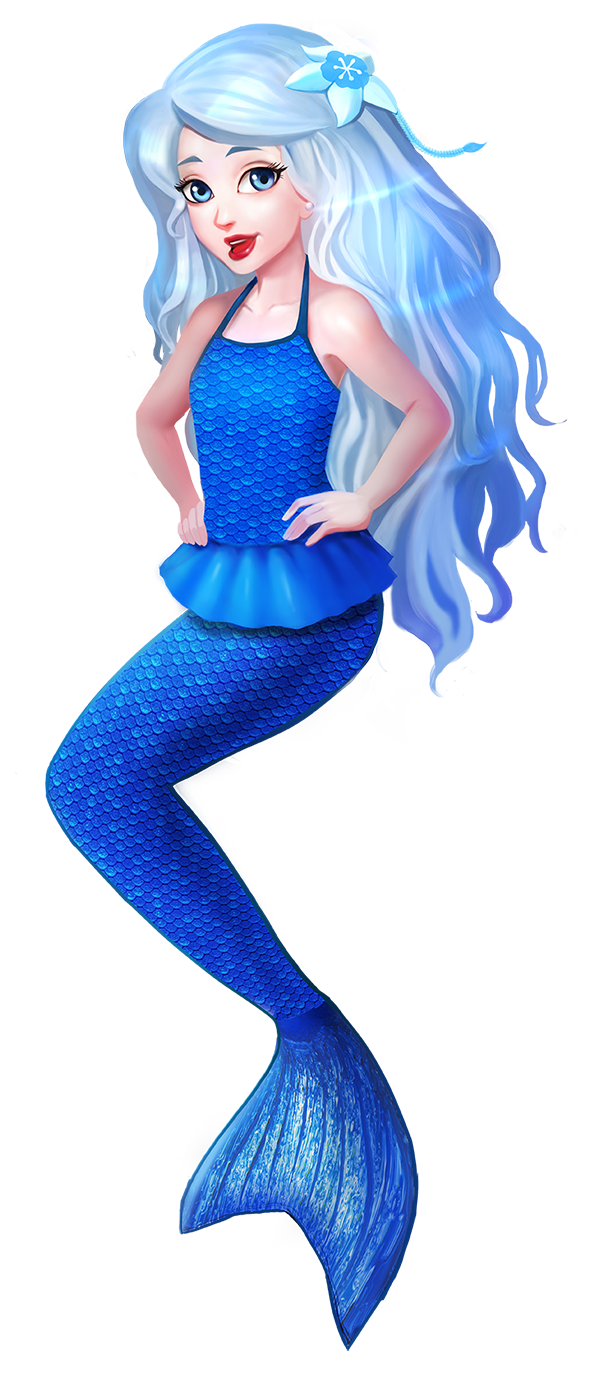 "Pepper, are you alright? You could have been hurt so badly! You naughty little penguin, what do you think you were doing?" I scooped him up in my arms and held him tight while trying not to cry. I was so angry and scared and relieved! The sculpture was very heavy; it could have crushed him if it had fallen on him! Pepper seemed to know it–he was shaking and whimpering slightly.
When we both finally calmed down, I carried him over to my ice bed and set him down while I went to work fixing the sculpture. I call it an ice bed but it's really more of an ice nest. I made it special with my powers because I don't like the gap between my bed and the floor. I know that sounds silly at my age, but I'm always afraid something with sticky tentacles is going to grab me during the night! So my bed is just a ring of ice about a foot tall. I sleep in the middle with polar bear fur made into wraps. We don't kill the polar bears to take their fur though! We wait until after winter when it gets a little warmer. The polar bears start to lose their winter coats, along with some other animals like arctic foxes. We gather up the old fur and make wraps and cushions out of them. They're so soft and fluffy!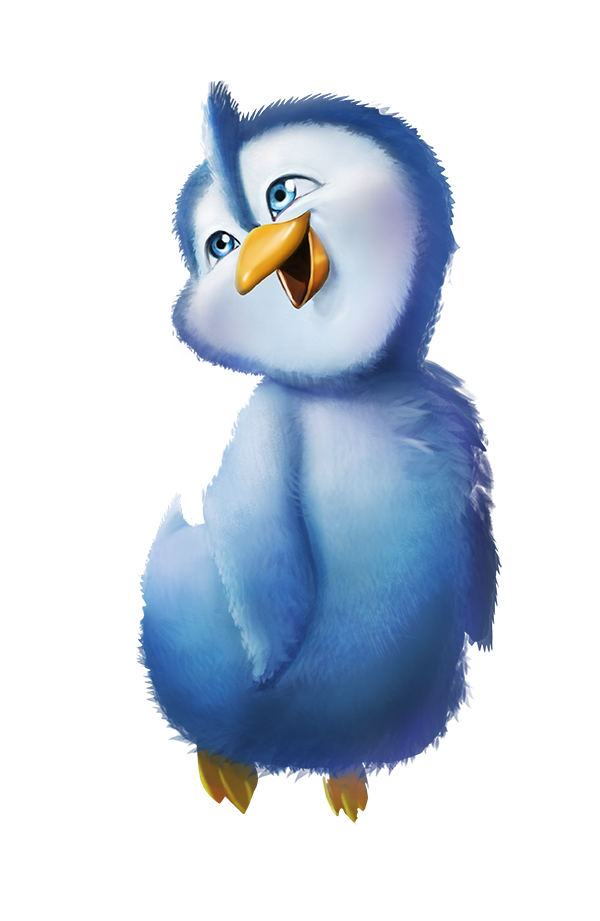 Once I had restored the sculpture, I laid down again with Pepper. He was already asleep so I scooted him over and watched his little stomach go up and down with each heavy breath. I was still a little shaky from fear but I was calming down. I rolled onto my stomach and swirled my fin around and around above me, creating a mini ice storm over my head while I thought. In a few hours I would be on my way to the MerCouncil. I'd have to appear in front of thousands of merfolk and make decisions and speeches! I let my face drop into my arms. What am I going to do? I thought. I'm terrified!
I glanced over at Pepper and felt better. At least I have Pepper. I really have no idea what I'd do without him. This little penguin is so brave,  surely I can summon some courage of my own. I sighed and thought about meeting all the other Mermaidens. I couldn't help smiling at the thought of seeing Brynn again. She's the only other Mermaiden that I've met but she's a pearl! I love her red hair and Fergus is the cutest little seal I've ever met. I felt myself relax a little more as I remembered I'll have a friend there…
"Crystal, darling, wake up. We need to leave now." I slowly peeled my eyelids open to stare into my mother's deep blue eyes. She smiled at me and helped me sit up. I must have dozed off again last night without realizing!
"Everything is prepared to go, Crystal," My mother reached out and tucked a loose strand of white hair behind my ear. "Are you ready, Princess?" She has such a soft voice, like mine, but somehow she makes herself heard no matter where she goes. I studied her beautiful features and hoped I could be half as confident as her someday. "Yes, Mother. I'm ready" I whispered.
She smiled at me gently and took my hand in hers. "Then let's go."