Fin Fun Mermaid had a FINtastic time collaborating with @workingwlemons and @freakinrad to produce "Part of Your World"
Special thanks to The Homestead Crater for allowing us to film at this amazing location.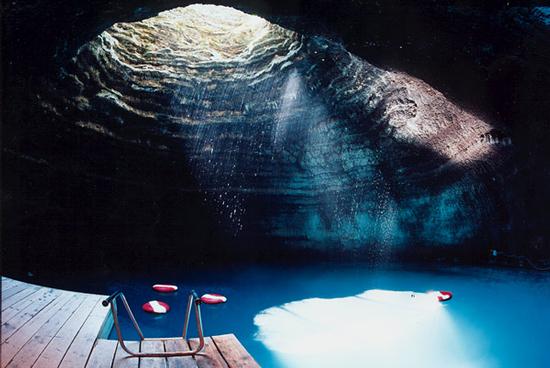 We had so much fun working with these wonderful people.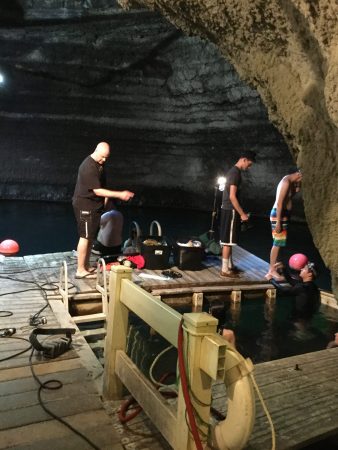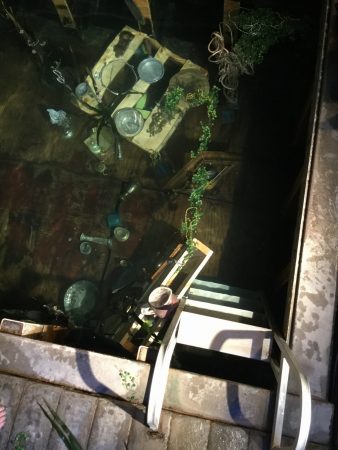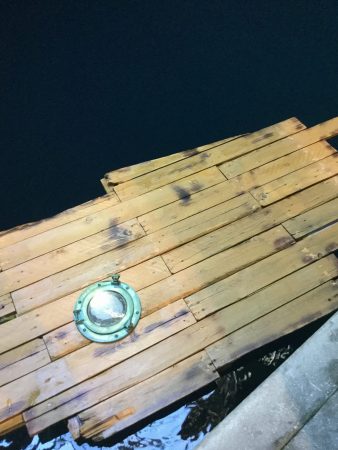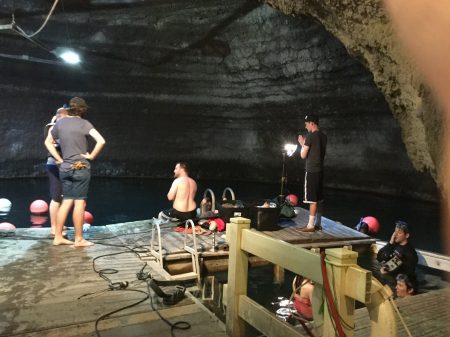 For more cool stuff from Fin Fun check out our social media!